I thought I would do this today since my favorite thing at Christmas is snowmen. I have a lot of different ones at home. So I belong to a tag group on Cafe Mom and I stsrted collecting different snowmen tags.
So here are a few that I have.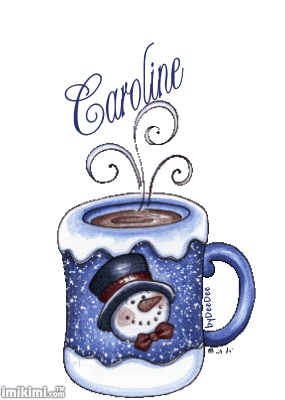 Here is one with Hot Chocolate - I don't do the coffee thing.
This is my favorite one, well I think, LOL
My Kiddos love this one.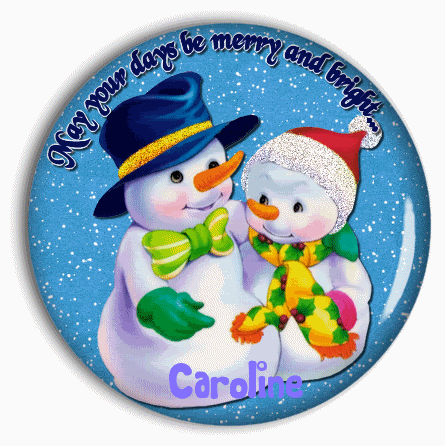 This is my newest addition, I just got it last week.
When I was little I loved playing in the snow and I loved building snowmen. I also remember crying everytime I would watch Frosty the Snowman.
But I do think this is cute since I moved out West but of course this year we have so much snow I could build alot of snowmen. LOL