After every dark night,
comes a bright new day.
Hope your new year dawns
with the promise of a better TOMORROW.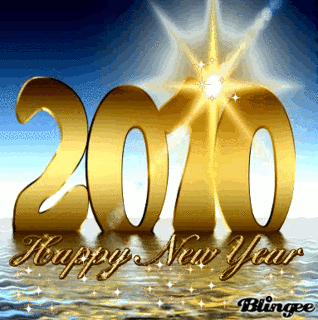 I would like to wish everyone a very Happy New Year. We plan to stay at home with the kids and watch the ball drop together. It's one night I really don't like to be out on the road.
So wishing everyone all the best in 2010.
Take care and God Bless You !!!